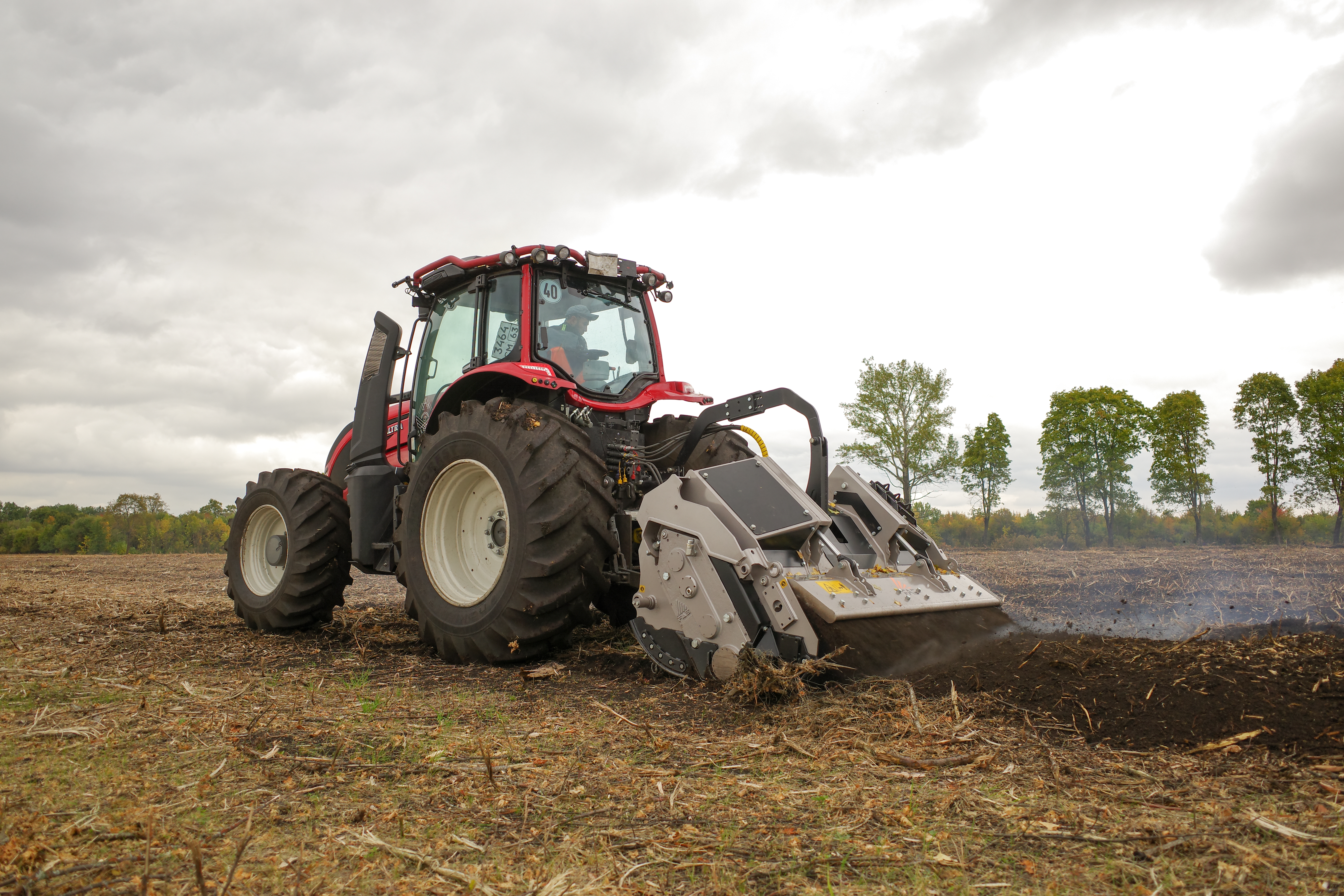 DEF/Urea/SCR/AdBlue delete for the Tier5 Valtra T234
The newest models from Valtra with the current Tier5 emissions norm have not been on the market for very long.
But none the less have we put our heads in to the development on tuning and deletes for these models so that we can offer you perfect software solutions.
So we right away put the AdBlue system out of action on this Valtra T234 with the 7.4 L engine and 234HP.
The customer already complained about problems with the aftertreatment system and in special with the DEF Urea SCR AdBlue system from the manufacturer.

Now with the deactivated DEF Urea SCR AdBlue system the customer can continue his work with this tractor without needing to think about the fragile aftertreatment systems.
Follow us on social media to stay up to date.
Facebook und Instagram
Back