DEF delete New Holland Tier4a & Tier4b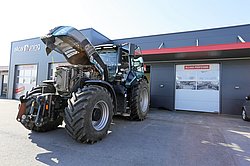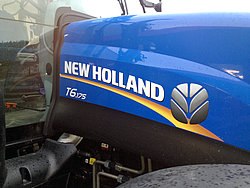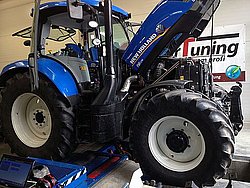 We are in the position to switch off the DEF consumption and eliminate all DEF DTC codes in the engine ECM.
Refuel of AdBlue is is no longer necessary and you have no repair costs anymore.

Our software modification (chip tuning) stops the AdBlue consumption of the following series of New Holland Tier 4:


New Holland Tractor
T6: T6.120 4.5L, T6.140 4.5L, T6.150 4.5L, T6.155 6.7L, T6.160 4.5L, T6.165 6.7L, T6.175 6.7L
T7: T7.170 6.7L, T7.185 6.7L, T7.200 6.7L, T7.210 6.7L, T7.220 6.7L, T7.235 6.7L, T7.250 6.7L, T7260 6.7L, T7.270 6.7L
T8: T8.300 8.7L, T8.330 8.7L, T8.360 8.7L, T8.390 8.7L, T8.420 8.7L
T9: T9.390 8.7L, T9.450 12.7L, T9.505 12.7L, T9.670 12.7L, T9.560 12.7L, T9.615 12.7L

New Holland harvester
CX5080, CX5090, CX6080, CX6090
CR8070, CR8080, CR9070, CR9080, CR9090

New Holland harvester forage
FR450, FR500, FR600, FR700, FR850

NEW !
You yan use the product also on all construction machines of New Holland.


Buy now our product directly in our SHOP Tuning24.

You want distribute our products, apply now to become a reseller.

If you have some questions use our contact-form.
These modifications may not be used in all countries. A clarification is incumbent on the customer if he may use this modification in his country.