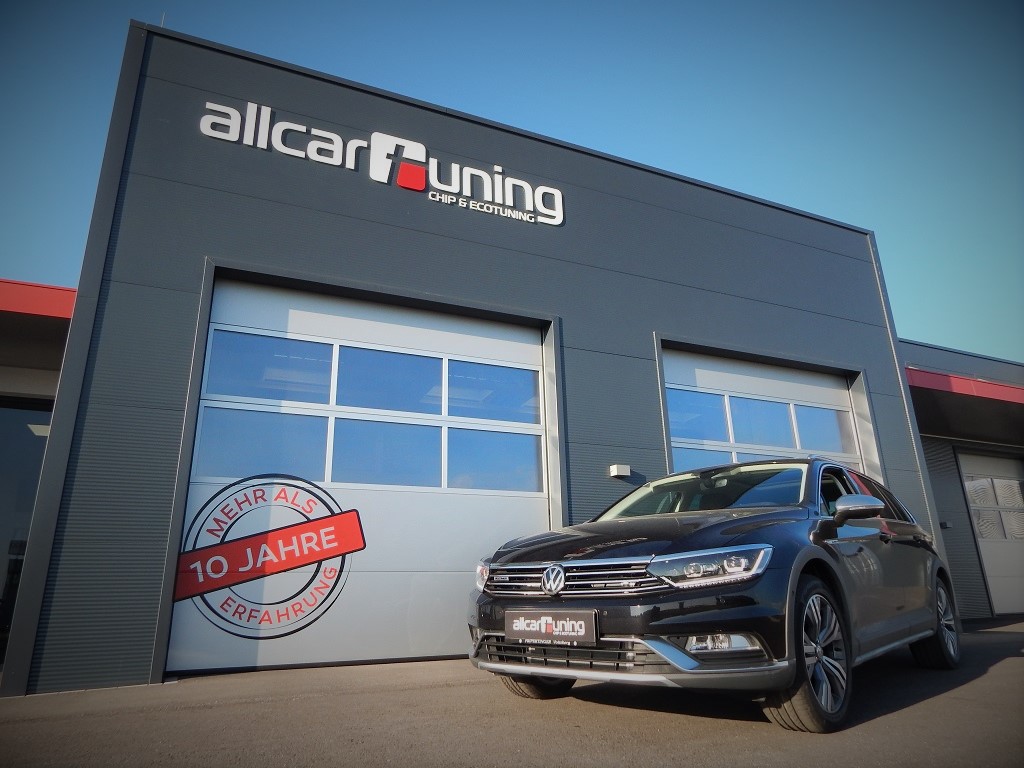 Chiptuning VW Passat B8 2.0 TDI CR 190HP
Chiptuning for the New Passat B8 Volkswagen.
Passat B8 2.0 TDI CR 190PS showing strengh.


Original we measured on dyno the new VW Passat (250km on the speedometer) 177HP and after the Software modifikation on Maha MSR1000 Dyno we reached a power of 213HP and 452NM (Dynosheet)


This is a result of +36HP +85NM

Dauration for the tuning is 1 hour.

Price: € 499.- incl.VAT
Back