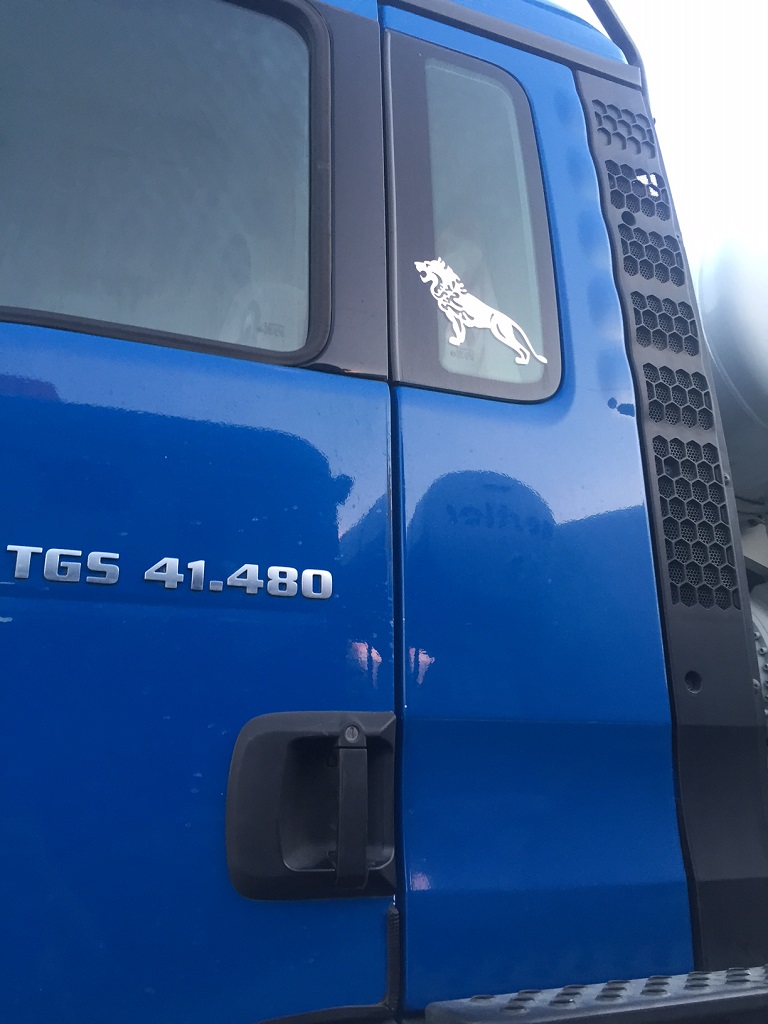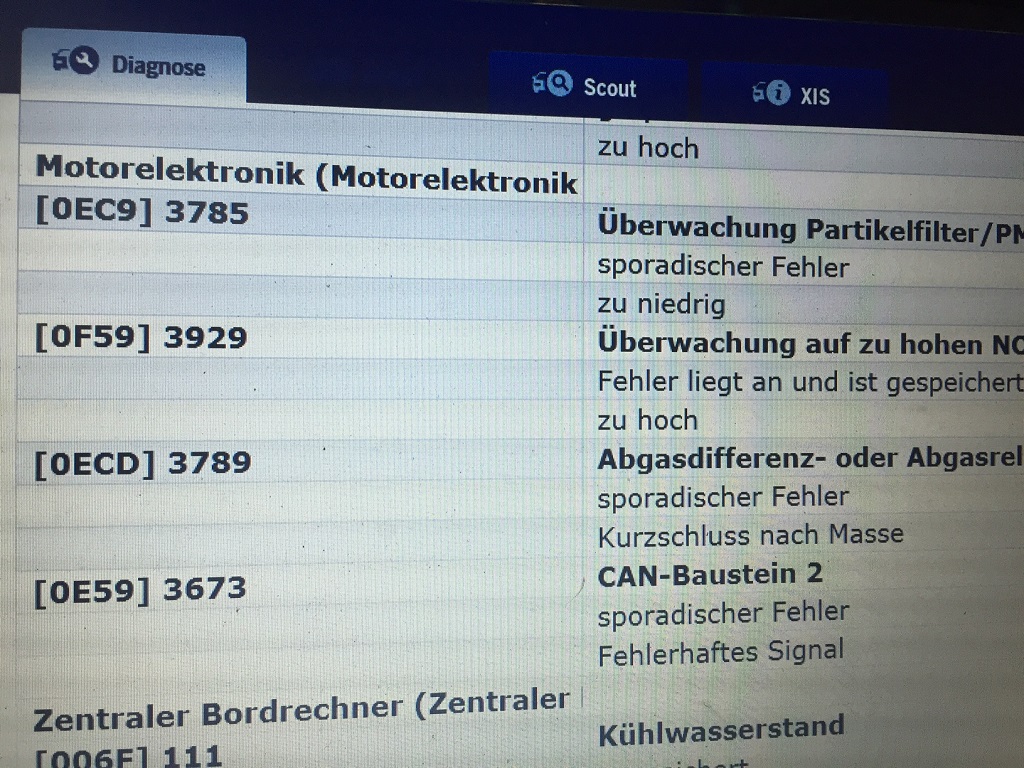 MAN TG-S 480 Euro 4 EGR Valve delete via OBD
On MAN Euro 4 is possible to switch off the EGR Valve (Exhaustgasregulation),

no error codes in the Dashboard after the changesvia OBD.

Defective valves are now history, no new valve must be purchased.

Time ca. 1 hour

costs € 799.- incl. Tax




In Austria, shutdowns or manipulation of exhaust after-treatment are prohibited. e.g. Adblue, DPF or EGR

These modifications may not be used in all countries. A clarification is incumbent on the customer if he may use this modification in his country.
Back