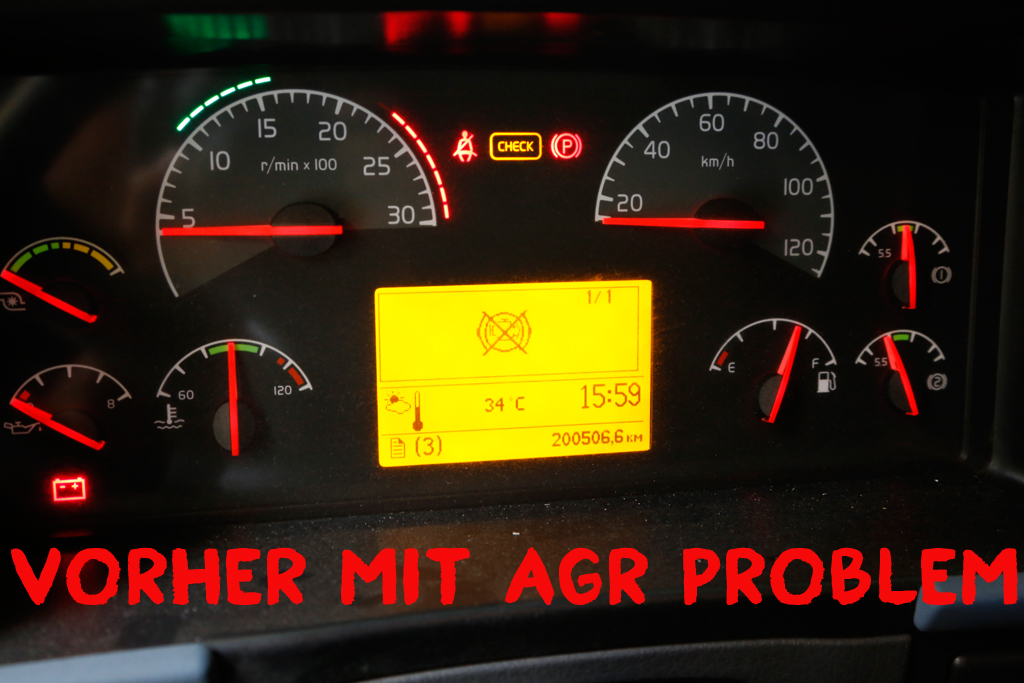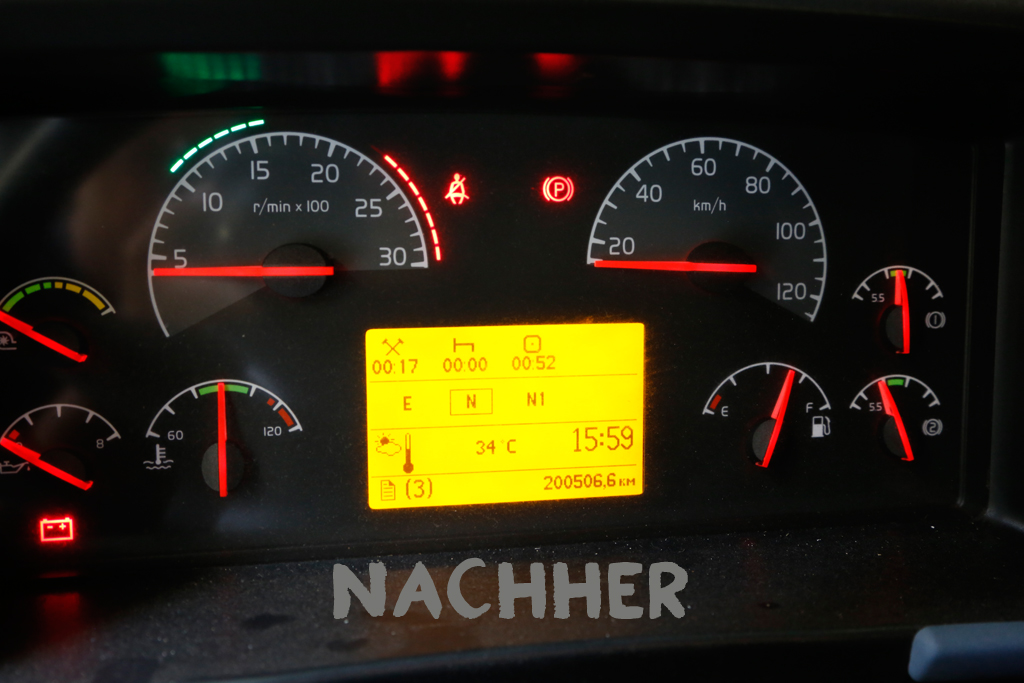 Volvo truck Euro 5 EGR Removal
Allcartuning is able to switch off your EGR valve via Chiptuning.

After you can unplug it or just remove.
Of course we are able to switch off the EGR Valve only.

With this development allcartuning shows once again that we have the nose ahead in the truck tuning scene.


If you are interested just call Mr. Koppelhuber 0043 - 3142 - 21023, you are welcome to get helped.




In Austria, shutdowns or manipulation of exhaust after-treatment are prohibited. e.g. Adblue, DPF or EGR

These modifications may not be used in all countries. A clarification is incumbent on the customer if he may use this modification in his country.
Back