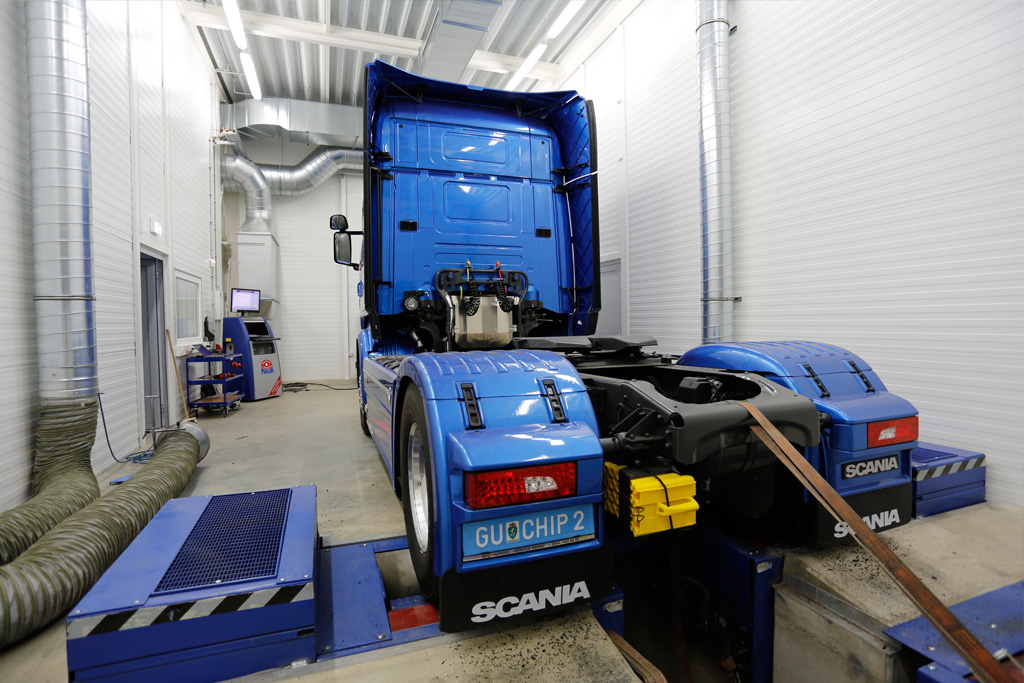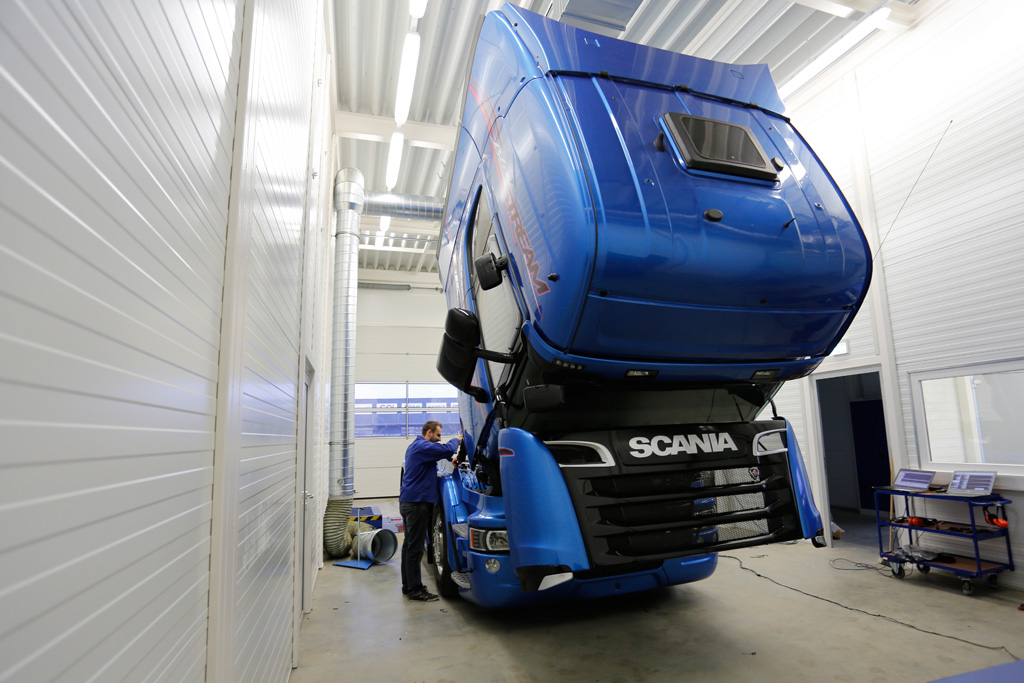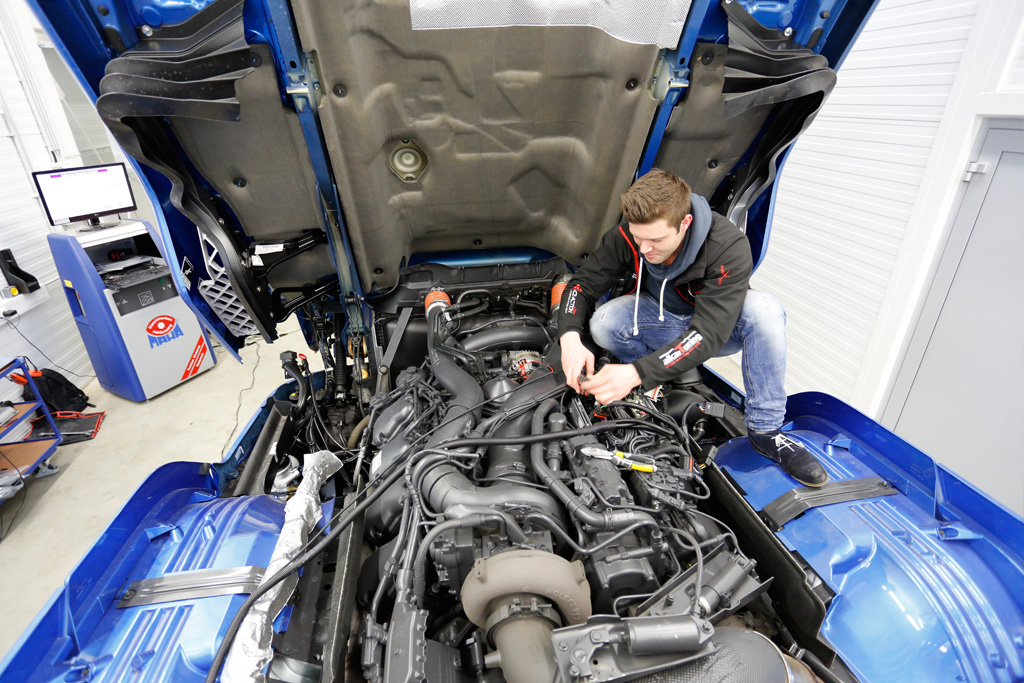 Chip Tuning Scania R520 Euro 6
Scania R 520 Euro 6 release ECO tuning completed.

Through a plug and play chip tuning system, we achieve an increase of the torque between 350NM and 400NM, which allows you to shift 1-2 gears higher while still having the same force available.
In this context you will save up to 3 liter of diesel.


Convince yourself and test the product now for 14 Days!

Here you can see the tested vehicle (400km on the speedometer) in its original condition. (Report)

This is the result after the modification, significantly more torque and power. (Report)



Cost of the modification € 1599.- incl. VAT. (Installation at headquarter included)

Now you can check the Tuning Box in our Chiptuningshop.
Back