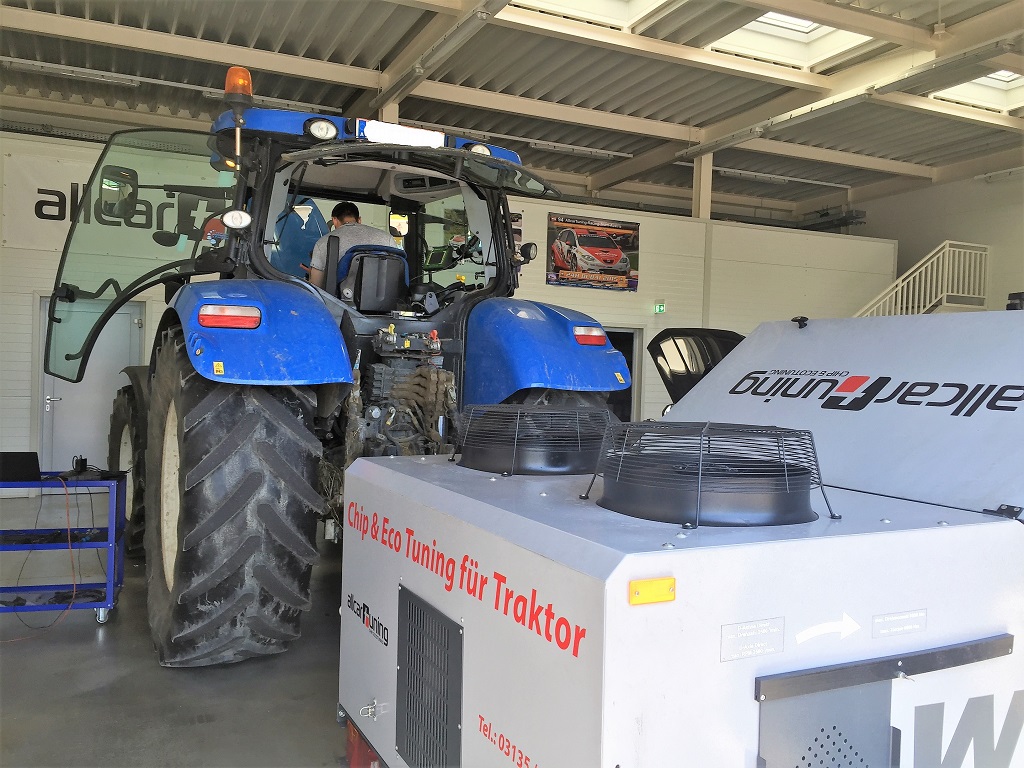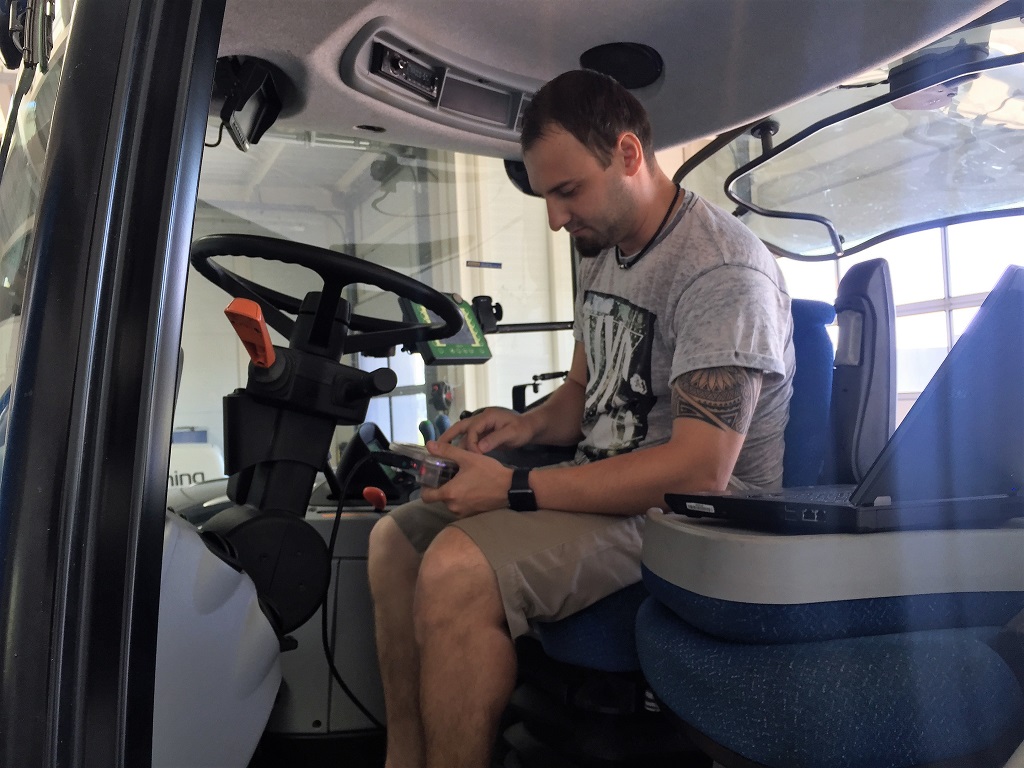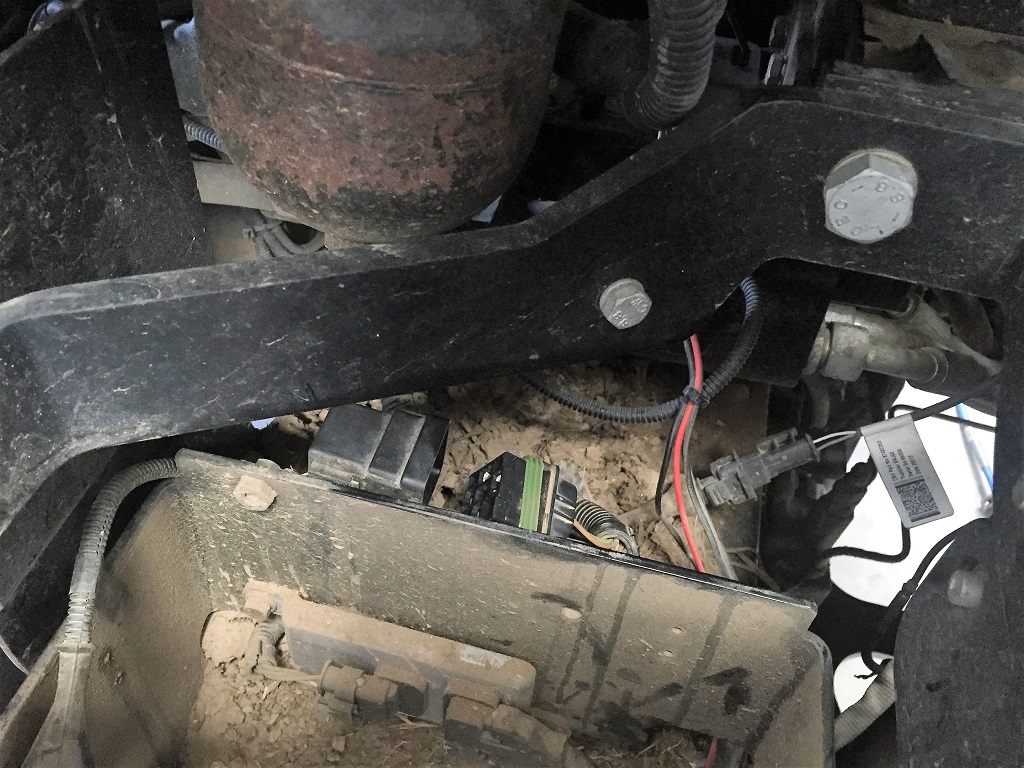 New Holland T6 T7 SCR UREA FULL Delete
Through a software update from Allcartuning you can operate your New Holland tractor without AdBlue pump and any sensors what are responsible for the exhaust gas after treatment.

Also defective systems must not be repaired.

An intelligent software, the diesel engine runs without exhaust aftertreatment.
This is programmed via the DIAGNOSTIC interface.
Here to buy: http://dieselix.com/scr-urea-full-delete-kit-new-holland-t5-t6-t7-t8-t9-my-genius.html

This modification has already been successfully tested in these models (EDC7UC31):
New Holland T6 Tier4a
New Holland T7 Tier4a

More tractors are in the test.




Warning: The use of AdBlue emulator modules is illegal in some countries, especially in EU countries. Buying and owning the device is not prohibited, however, the use of the module as through the use no longer meets the vehicle, the EU's environmental emission standards.
The product was developed for use in countries where no ecological standards must be observed.
When this unit is purchased, they assume full responsibility for the use of the device and the associated consequences. It is their personal choice. We accept no liability for the consequences that are associated with the use of Ad Blue Modules
Back