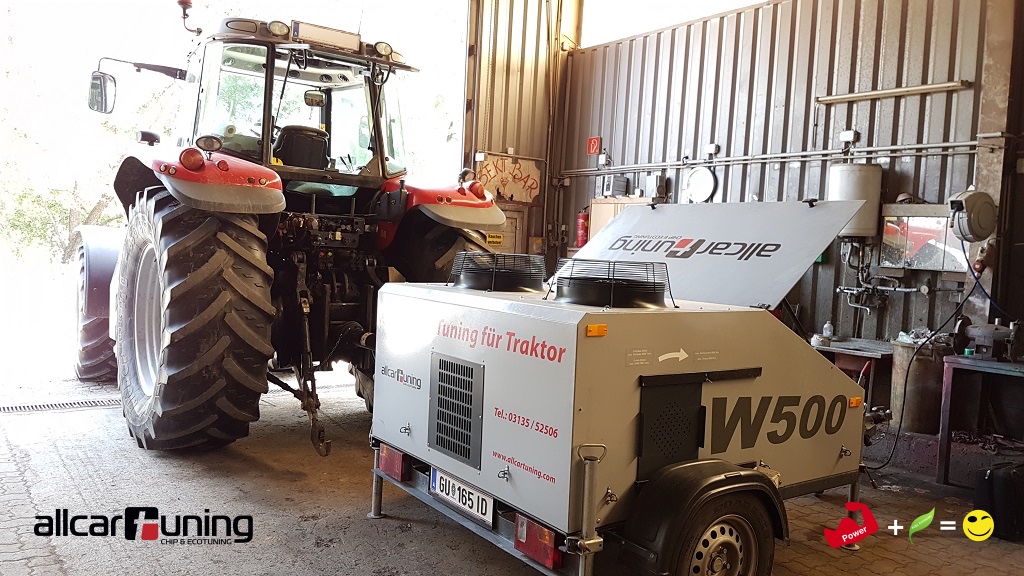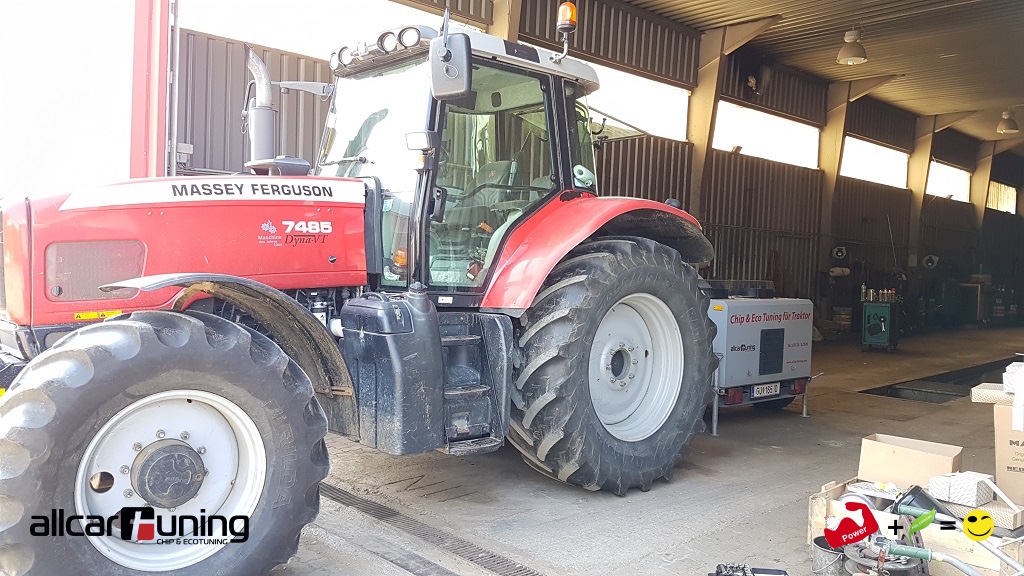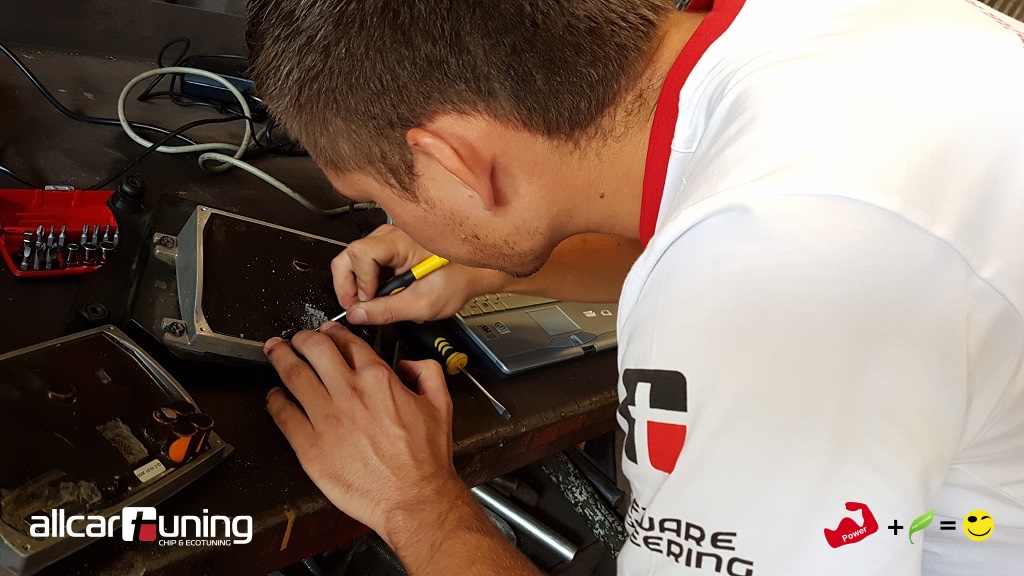 Massey Ferguson 7485 Sisu Engine remapping
Massey Ferguson 7485 engine Software remapped for habe more power and a better fuel economy.

Programming from this SISU engine successfully directly on ECU.

Stock engine power from 125HP 532Nm.
Upgraded to 157HP and 636Nm.

Costs: 899€ inkl. VAT.

ECU´s can be sent by post. We have express service.

Original -> Prüfbericht

Tuning -> Prüfbericht
Back