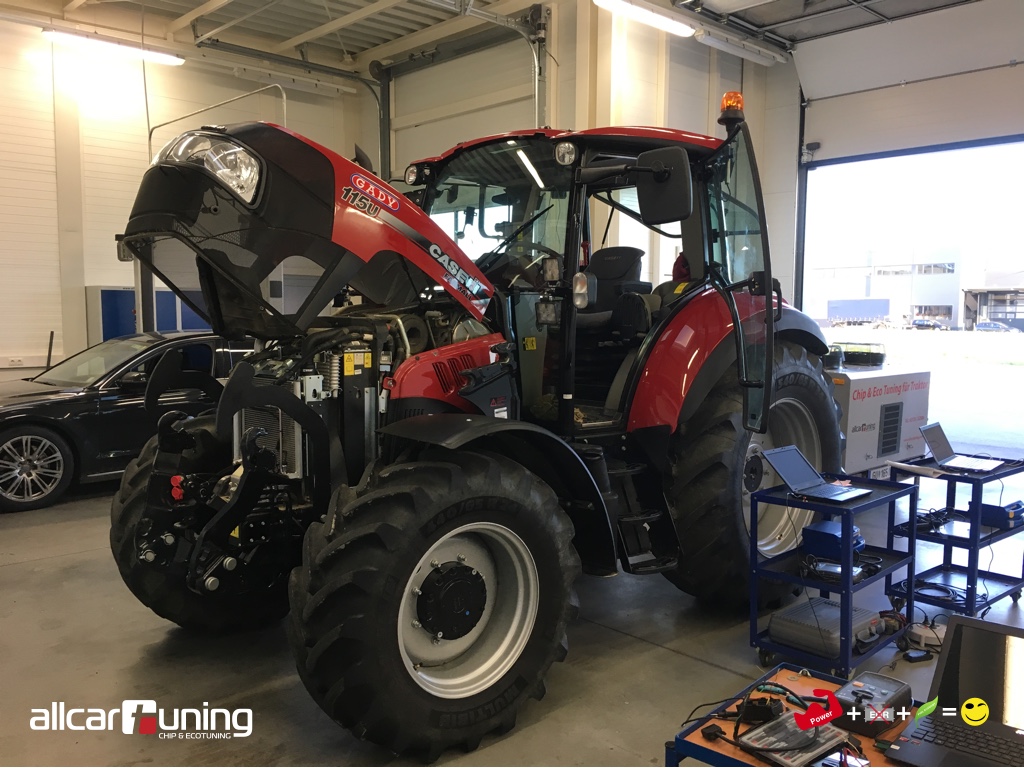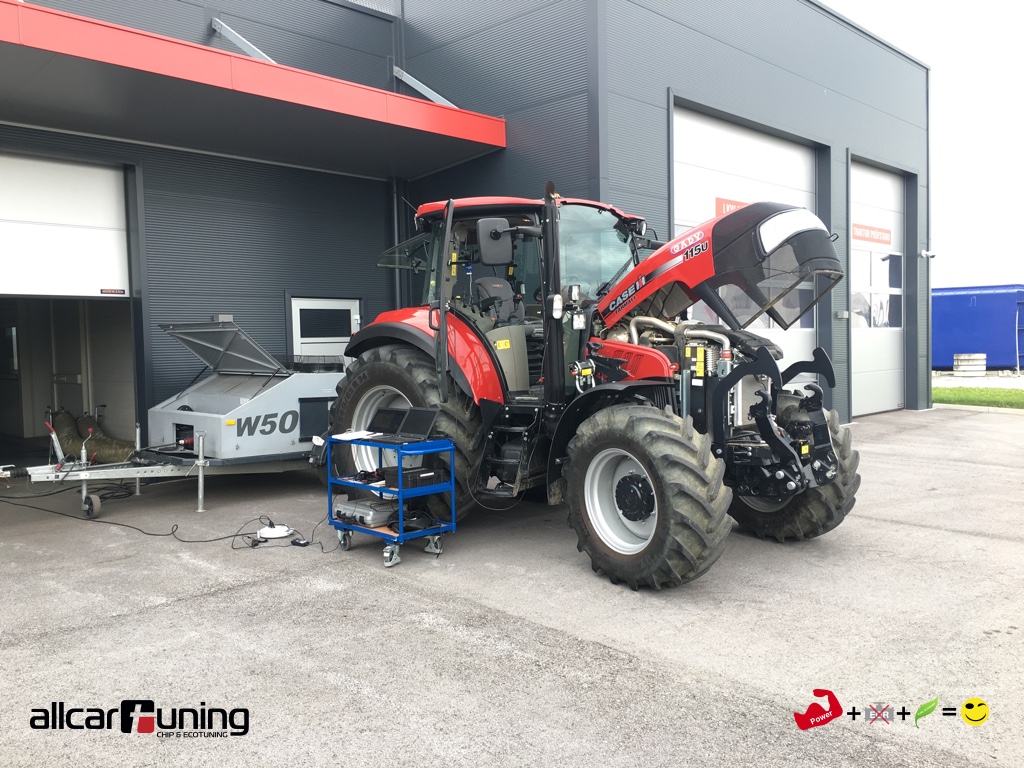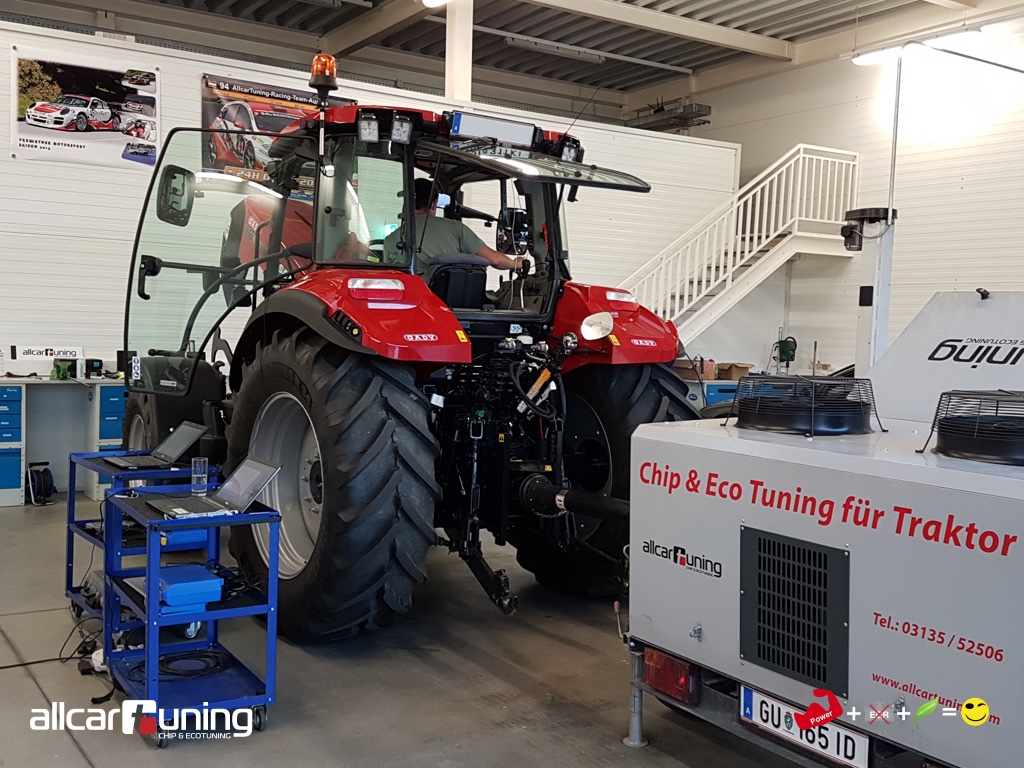 Case IH Farmall U115 115PS 3.4L Tier 4 optimized and EGR Delete
The Case IH Farmall U115 with 103HP and 434Nm PTO power has been increased on 130HP and 518Nm. The Case IH drive now with more power, EGR Off and fuel efficient.
The optimization was accomplished on the diagnosis (OBD) interface with the "New Genius Touch Map" programmer.
If the EGR broken or have any issues, it´s possible to switch off via software.

Duration: 1 ½ h

Power and fuel economy: € 999 incl. VAT.
incl. EGR delete: € 1299 incl. VAT.


Original (Dynosheet)
Optimized(Dynosheet)



In Austria, shutdowns or manipulation of exhaust after-treatment are prohibited. e.g. Adblue, DPF or EGR

These modifications may not be used in all countries. A clarification is incumbent on the customer if he may use this modification in his country.
Back