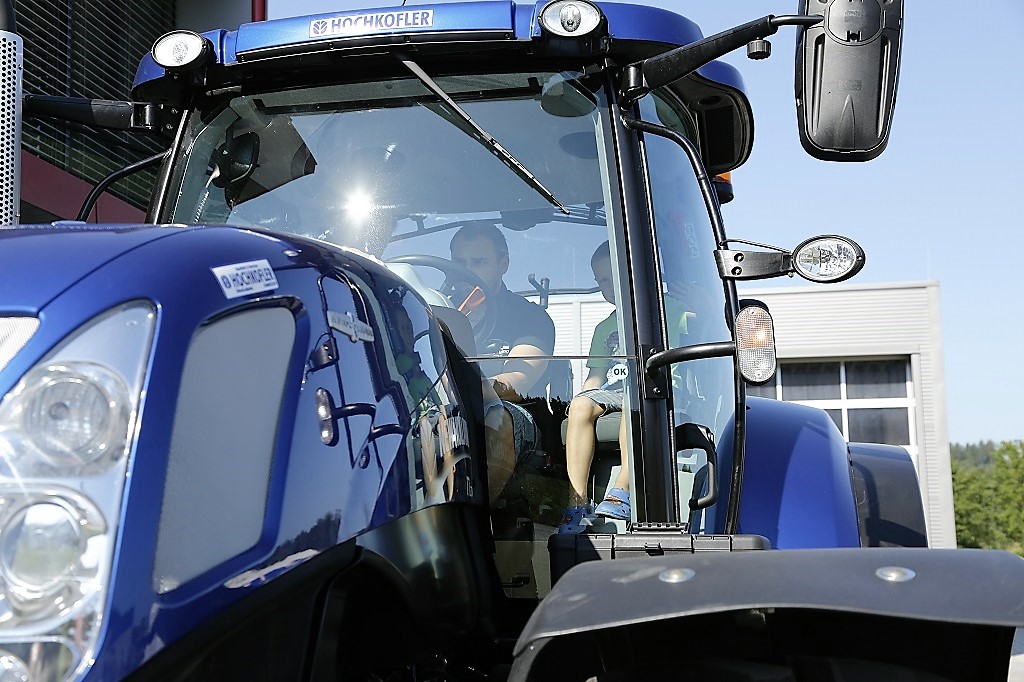 SCR UREA Delete New Holland Tier 4 Final
For all New Holland models Tier4F and EDC17CV41 ECUs.

From instant New and exclusively available from us:

SCR Urea consumption off + Remove Codes
Operating without AdBlue pump possible
Nox sensors are no longer needed
Exhaust gas temperature probes possible to delete
Remove Adblue injector codes
Adblue quality sensor deactivation possible
Level and temp. Sensor Adblue off possible

If interested, please use our contact form.



Warning: The use of AdBlue emulator or Adblue manipulation is illegal in some countries, especially in EU countries. Buying and owning the device is not prohibited, however, the use of the module as through the use no longer meets the vehicle, the EU's environmental emission standards.
The product was developed for use in countries where no ecological standards must be observed.
When this unit is purchased, they assume full responsibility for the use of the device and the associated consequences. It is their personal choice. We accept no liability for the consequences that are associated with the use of Ad Blue Modules
Back