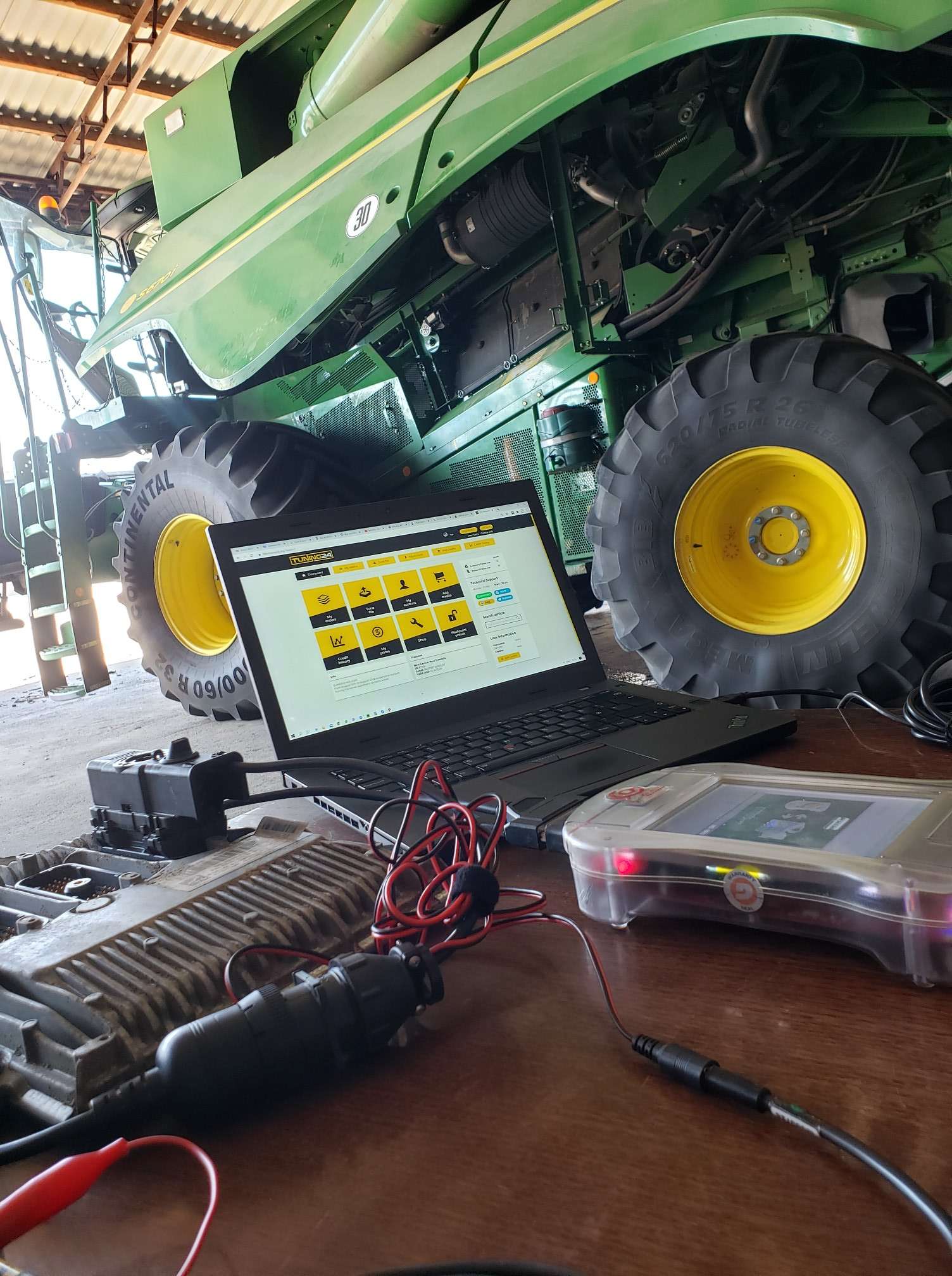 Reading and writing on the Bench with the NewGenius
Also with the NewGenius is it possible to read and write directly on the ECU on the Bench.

Everything you need to do that is the correct Bench Cable for the specific ECU.
We offer many different Bench cables in our -->Shop<-- .

The working in Bench Mode offery several advantages:
No communicationconflicts with other control units.
The machine does not need to be present in the shop, you can get the ECU sent to you.
No danger to loose the injector codification and therefore never the need to recodify them.
Follow us on social media to stay up to date!
Facebook und Instagram
Back