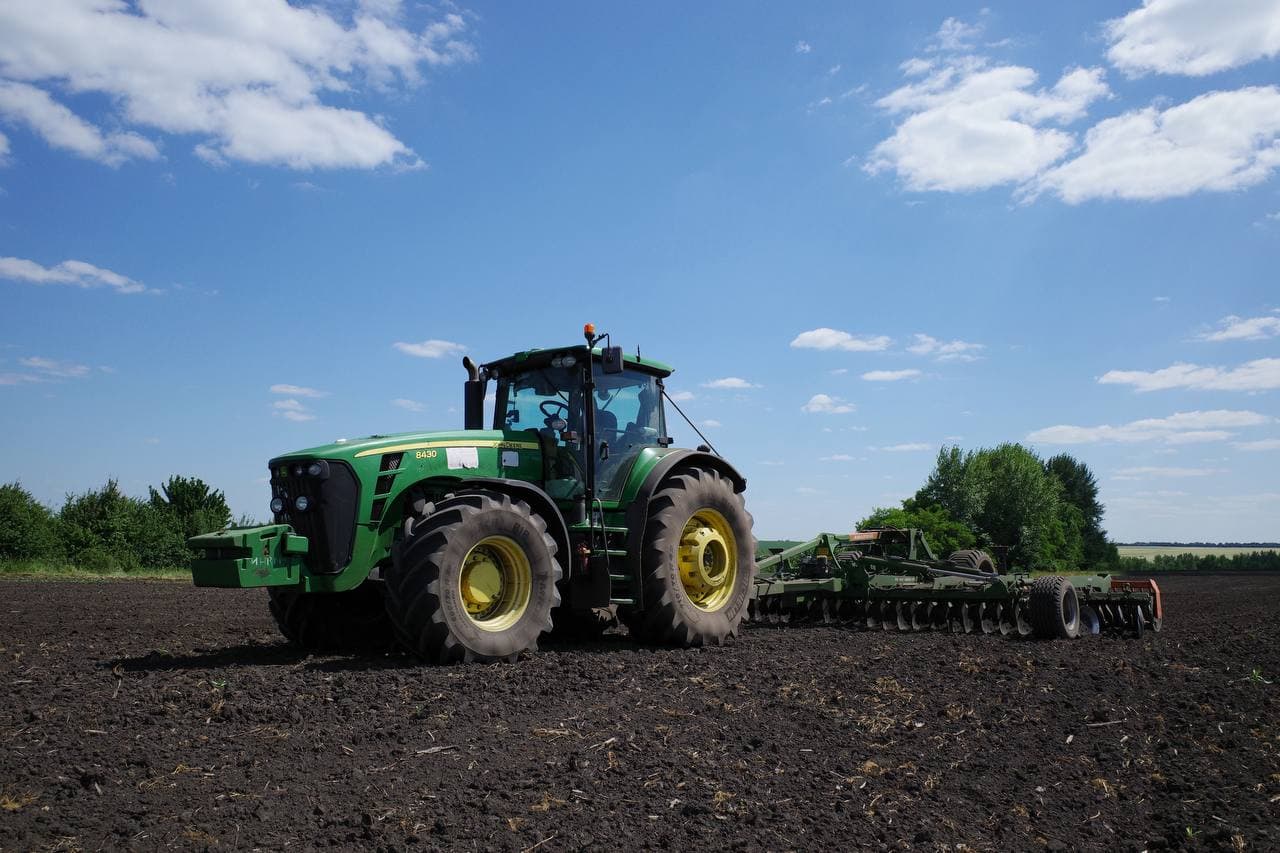 John Deere 8430 lower fuel consumption and EGR delete
This John Deere 8430 with the 9.0 L engine used too much fuel for the operator, and on top of that the EGR valve was faulty and caused errors and messages in the dash screen.
This is of course no problem for the Team from Allcartuning/Tuning24
We perfrormend an ECO Tune that reduces the diesel consumption and still provides a noticable power increase at the same time.
The EGR valve was also disabled with out software so that it can get disconnected and blocked.
No the driver can be look forward to less time at the fuel pumps, more power and no codes or messages in the dash.

Follow us on social media to stay up to date!
Facebook und Instagram
Back