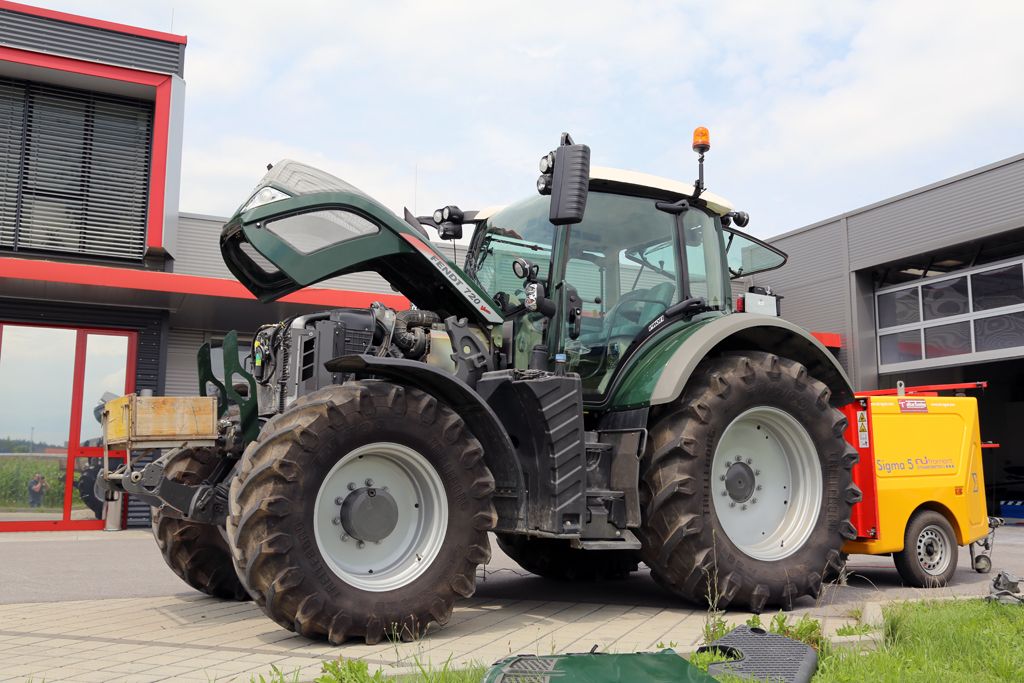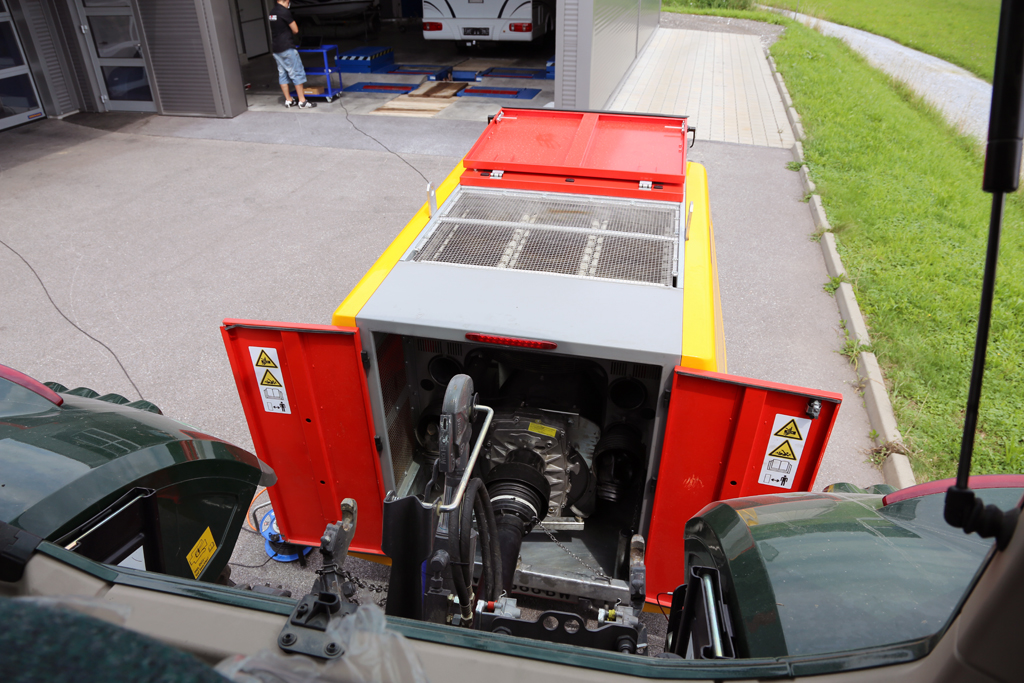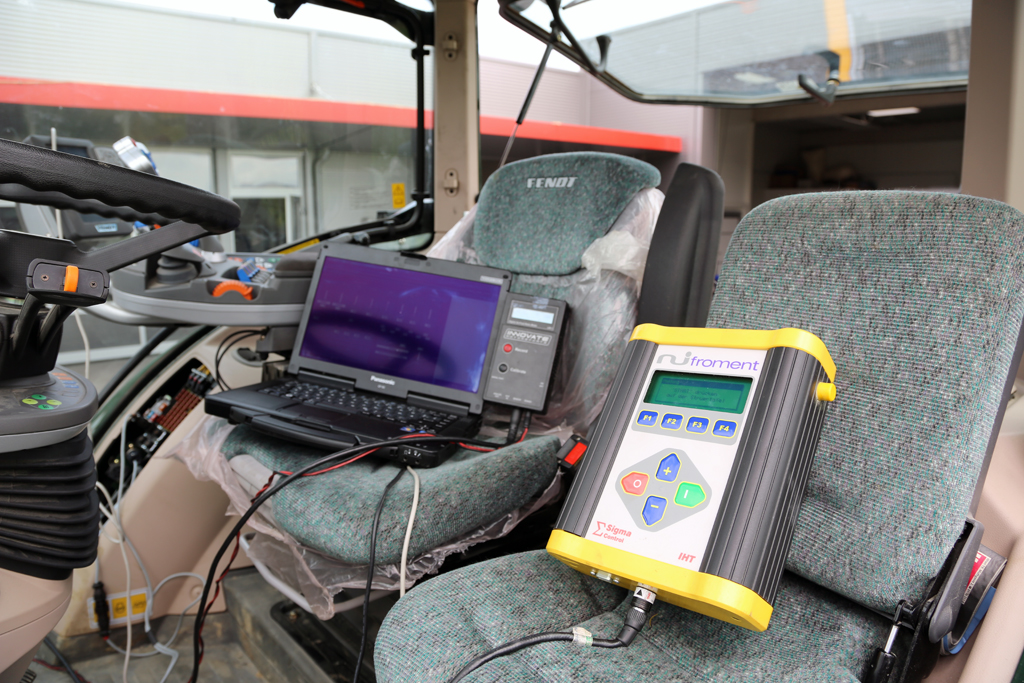 Chiptuning Fendt 720 SCR ready developed!
The best advice with the performance directly from the manufacturer.
We offer 3 power options for your Fendt tractor. 4 days we need to develope the tuning software for the optimum engine performance and ensure safety.
Chiptuning option 1 Eco-version+ 29PS + 112NM (dynosheet)
With this optimization to achieve better fuel consumption and already feel the clear improvement over the original state.
Chiptuning Variante 2 Optimum ECO +36PS + 150NM (dynosheet)
This variant is our recommendation, we have put special value on a very good torque curve with allowance for a perfect performance.
With this setting is to achieve the highest fuel efficiency. Exhaust gas temperature slightly more than the original measurement.
Chiptuning Variante 3 "The Bull" +58PS + 189NM (dynosheet)
This adjustment was made specifically to customer requirements.
Also used by traders in the north of Europe, but we recommend this option usually not the case for continuous use.
The team allcartuning hopes you enjoy with the product.
Back