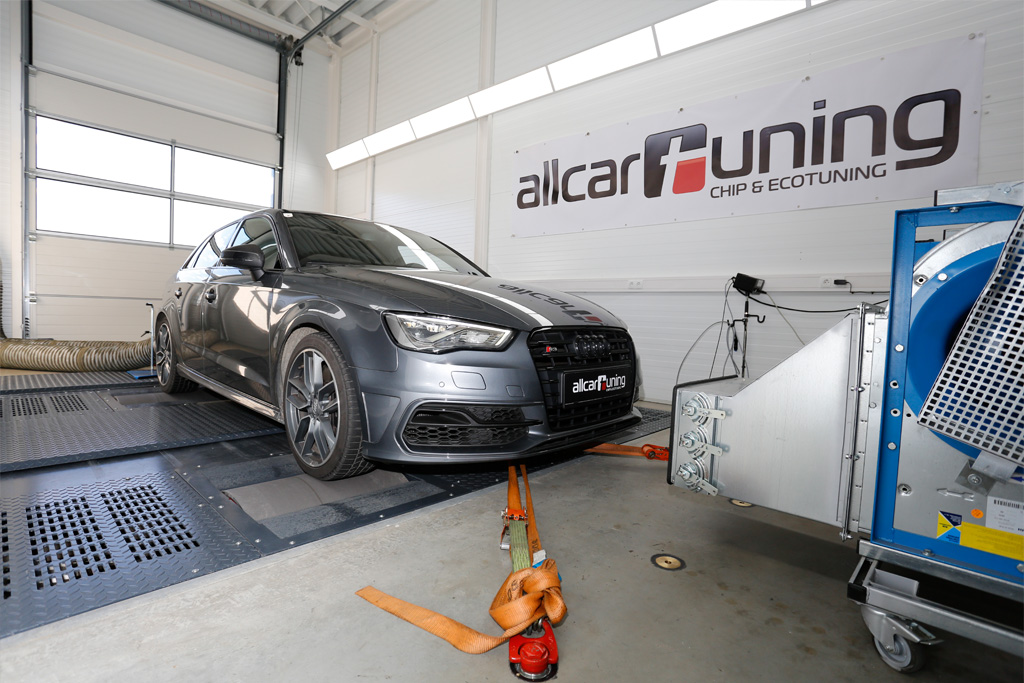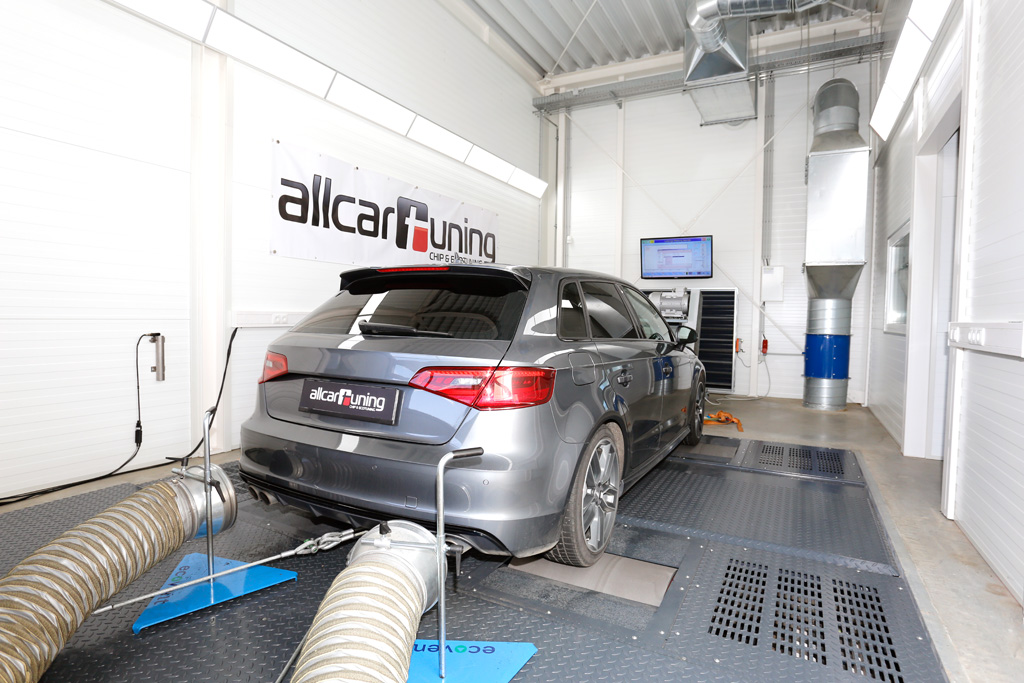 Chiptuning Audi S3 (8V)
News from Audi! Performance Tuning available for the new Audi S3 (8V).

With a remapping of the oem software, we increase the power in stage 2 from 300HP to 375HP and the torque from 380NM to 480NM

All without to remove and open the ECU! We reflash the tuning via OBD.

Tested and developed by allcartuning on Maha MSR1000.

Stage 1: 350HP und 440NM für € 499.- incl. VAT.
Stage 2: 375HP und 480NM für € 599.- incl. VAT.

dynosheet download


Make today your appointment with a allcartuning dealer.
Back